Message from MDVA Past Chairman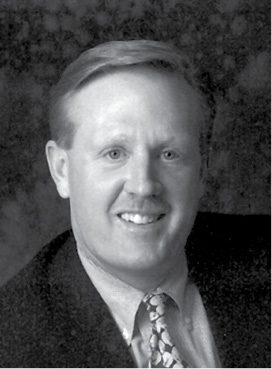 Scott W. Rorah
Michigan Merchandisers, Inc.
Greeting Friends of the MDVA
It's a bit sad as I sit here and write my last message to everyone as your Chairman. These last two years have gone far too quick but have been filled with nothing but great experiences and the relationships I have developed will be forever lasting. It has been a pleasure working with Polly Reber and watching her skillfully navigate the waters of Lansing politics. Polly has this uncanny ability to sit and discuss the issues of the two distinctly different classes of trade – Vending and our Wholesalers and deliver our message effectively.
Also want to give a shout out to Hillary Walilko as she has been a joy to work with as well. She has everything covered as it relates to the back office workings and our Convention in August has never run more smoothly since having her as part of our team. Thank you Hills!
In parting– this is now my 40th year serving our Michigan members for both their Vending and Convenience needs. Over those years our company has been recognized for many sales achievement awards but without question filling the position of Chairman as its first ever supplier is the highlight of my career by far. I want to thank my fellow Board members for all their support and want to wish our new first ever woman Chairperson – Amy Klooster – all the best in her next several years serving the MDVA.
Stay the course my friends as it relates to your financial support of our association and without question your pay back will be in spades.
All the best to Everyone and Cheers,
Scott W. Rorah